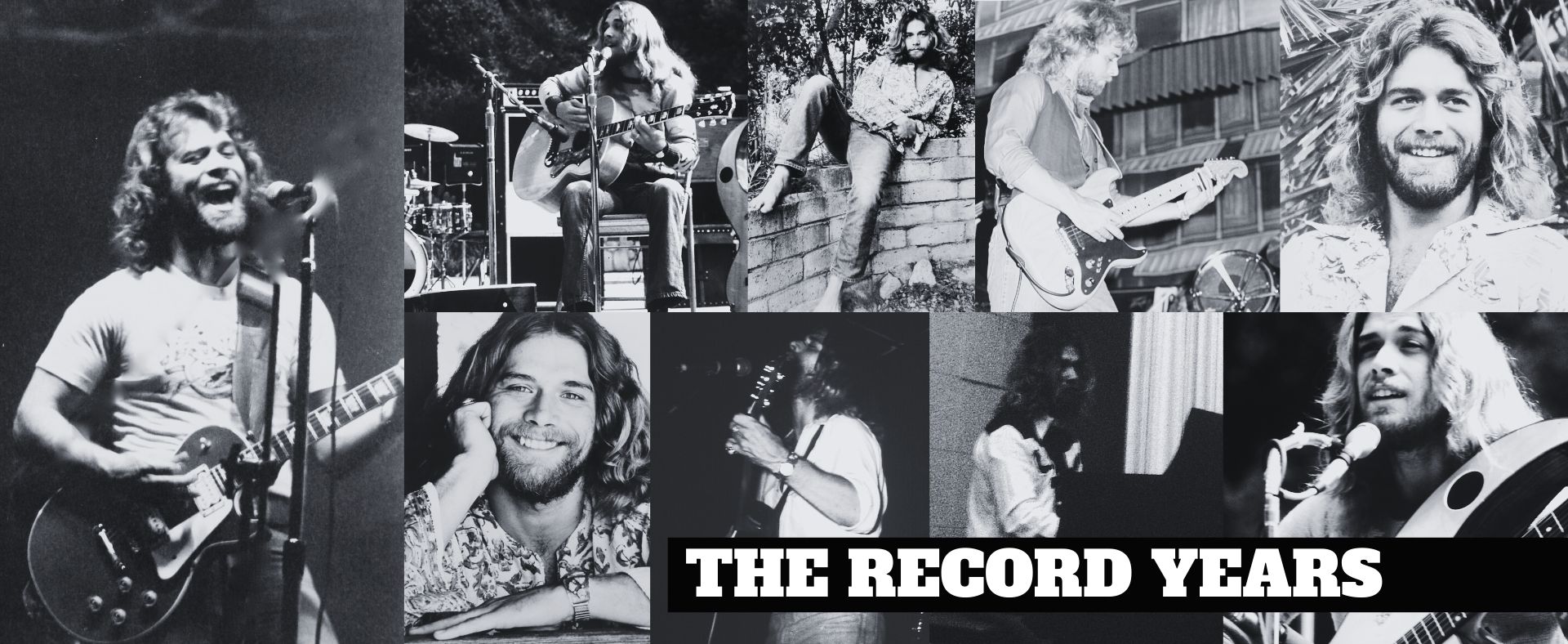 Richard Torrance is a singer, guitarist, songwriter, and producer with more than sixty years of performing experience in the music business. Born in the Midwest, he relocated to Southern California soon after graduating from high school, to pursue his dream of becoming a recording artist.
He signed his first recording contract in 1972 with Shelter Records, owned by Leon Russell and Denny Cordell. He recorded three albums for them before moving on to his second contract with Capitol Records in 1975. His first of four albums for Capitol, "Bareback", produced his song, "Rio de Janeiro Blue". "Rio" has achieved international acclaim and has been recorded by more than 30 artists, as well.
Through the 1970s, he put together a band of Los Angles based musicians and did three national tours. Richard and his band opened for some of the most famous rock groups in the world, such as Little Feat, Kansas, Taj Mahal, Billy Joel, Fleetwood Mac, The Eagles, Linda Ronstadt, Bob Seger, Chicago, The Beach Boys, REO Speedwagon, Loggins and Messina, The Kinks, Average White Band, Pablo Cruise, and Aerosmith, to name a few.
After leaving Capitol records in 1979, Richard moved north to Ojai, California and focused on building a home recording studio, producing local talent and continuing to write music. He stayed there for over ten years, raising a family and touring the west coast.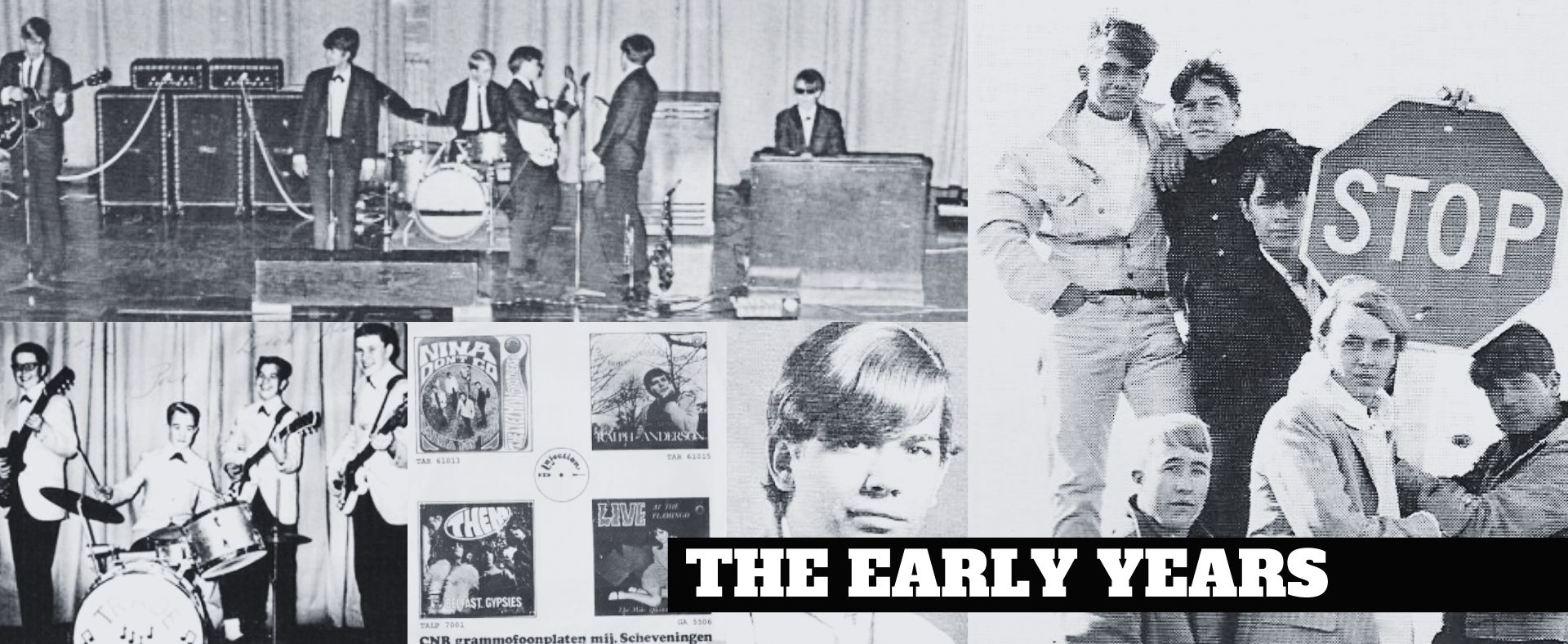 The youngest of four children, Richard picked up a guitar when he was barely old enough to talk. At the age of 10 his Dad gave him a snare drum for a Christmas present and drums were his main instrument throughout middle and high school. Seeing the Beatles on television in 1964 left a lasting impression and he soon realized that being the front man in a band was more fun than being in the back of the stage and he officially picked up the guitar.
Armed with a Gibson Melody Maker paired with a Fender Bandmaster he was asked to be the guitar player in a newly formed band called The Tradewinds. Performing mostly top 40 radio, the band performed locally for school dances and the teen club twice a month.
The bands first single "It Must Be Love" hit the Statewide radio waves which sparked the band to hit the road to larger cities such as Minneapolis, Chicago, and Winnipeg.
Richard's first encounter with Blues and Blues Rock music was hearing Paul Butterfield's Blues band's first album featuring Michael Bloomfield on lead guitar playing a Gibson Les Paul.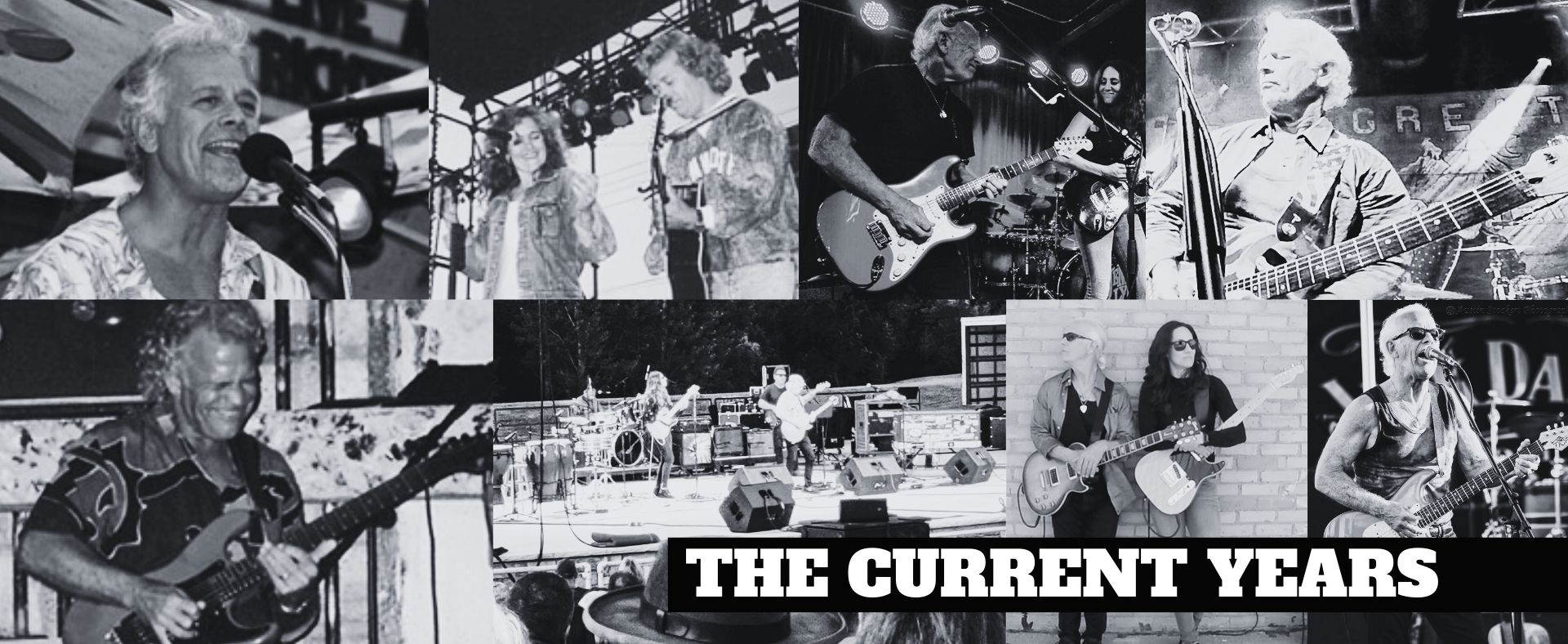 Moving back to the Midwest in 2004, Richard performed as a solo act as well as toured with various artists throughout the U.S. such as Gary Lewis and the Playboys. 
It was around 2010 when Richard and Jennifer Lyn met and began playing music together and performing locally. They were both very deep into the blues realm and spent many hours listening to the blues greats comparing notes on guitar riffs and lyrics.
As their friendship grew, they started collaborating and experimenting with recording which led to working on two projects together.
Their first project released in 2021, "Nothing Holding Me Down", which features overdriven guitars with dueling lead harmonies and classic rock undertones.  
Their second project is set to release in 2023, "Gypsy Soul", which is an album steeped in the Blues.